We are in the business of growing good business
Our people are our greatest asset; they make our business, and make Musgrave a great place to work. As Ireland's largest private sector employer we offer our people stretching and innovative opportunities across our business by creating and evolving market leading brands, and driving some of the country's largest projects. We look for outstanding individuals in business and stretch, challenge, and support them to ensure that they achieve their ambitions while enabling us to grow and develop our business.
We continue to grow and expand our business, as we have done since 1876. Our ambition is to build a stronger more diverse Musgrave that delivers sustainable returns for all and we are on the look out for the best and brightest of people to help us achieve our ambition as well as their own.
Equal opportunities
We believe that embracing diversity helps create a culture that fosters individual contribution and achievement. We are committed to providing equal opportunities for those applying for or in employment, regardless of individual differences such as gender, ethnic origin, disability, sexual orientation, age, social background, religion and beliefs.
We take pride in ensuring that all colleagues are treated with respect, honesty and fairness.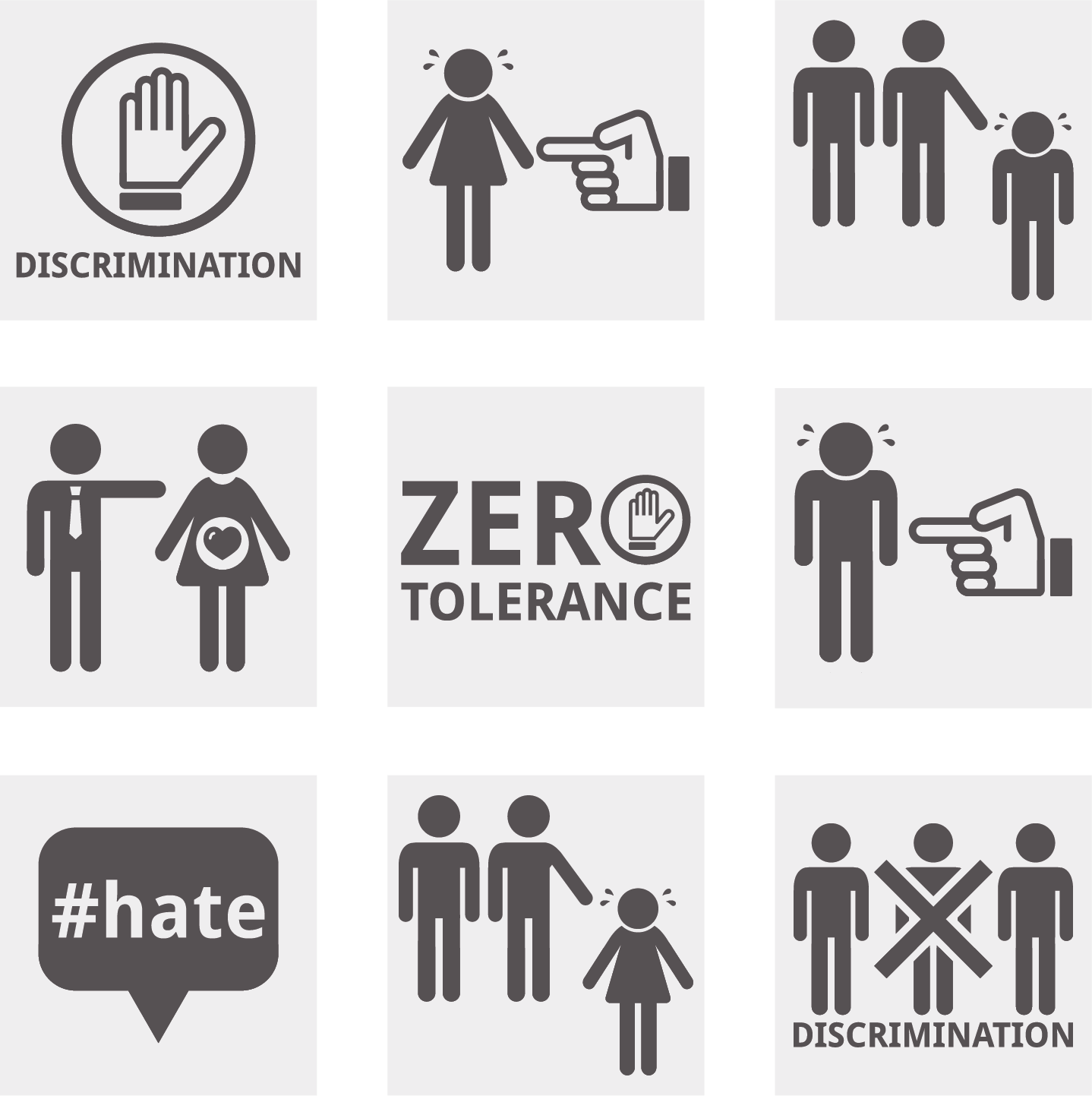 Did you know?
As well as our induction programme, we also provide development programmes aimed at improving your skills in, and knowledge of, your particular area of the business.
Did you know?
You'll start your career with us with a detailed discussion with your manager, covering your role, our expectations of you and your aspirations and ambitions for the future.
Did you know?
Our induction programme covers our company values, our guiding principles, our brands, our commitment to supporting the community and your role in the business.
SuperValu, the leading Irish grocery retailer, has today announced that it expects to sell €17 million worth of Irish spring lamb this year, the equivalent of 225,000 lambs. The first of this new season Irish lamb is already on sale at selected SuperValu butcher counters across Ireland, just in time for Easter. SuperValu's Irish spring […]
9
Committees Invited to Get Creative for Community Upcycling Challenge The 2017 SuperValu TidyTowns competition is open for entries from today 5th April 2017. In its 59th year, the competition is administered by the Department of Arts, Heritage, Regional, Rural and Gaeltacht Affairs and is sponsored by SuperValu. Through its history the competition has encouraged voluntary […]
9