There's never been a better time to join Musgrave. Today we're investing heavily in our people, giving them the space they need to dream up the impossible – to delight shoppers, develop our core brands and work on new business opportunities. We are doing this because we want to continue to grow our business and deliver our ambition. We want to offer our people the best experience we possibly can as an employer of choice and a 'destination place to work' where talent is supported developed and nurtured.
We are one of the very few private Irish companies whose people have a share in the business – the company is now jointly owned by family shareholders and Musgrave colleagues.
We are delighted to be one of the leading graduate companies in Ireland and, for the eighth year in a row, Deloitte has again named us one of Ireland's best-managed companies.
Destination place to work
Our people make our brands and whether it is in IT, on the shop floor, in trading or out on the road our people help feed one in three in Ireland.
We want to make our brands more compelling and more accessible, making them available to shoppers and customers when and in any way that suits them. We're becoming digital from the inside out, and we're aiming to make everything associated with our brands faster, simpler, more convenient and more enjoyable. We need people who have the vision and the passion to delight shoppers whilst building omnichannel brands that are different and better.

Smart people, smart technologies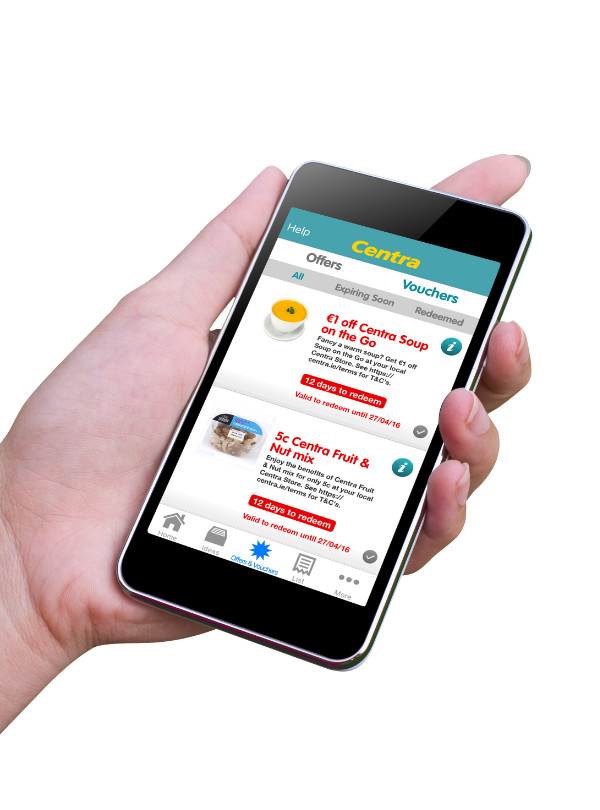 Technology is already transforming our business, enabling us to respond faster and more effectively to the needs of our retail partners, while delivering new ways for shoppers to engage with our brands.
We are using technology to cut queues, speed up payments, provide more and better information, offer a quicker and easier online shopping experience and help people make informed decisions about healthier choices. We are using it to ramp up our systems, streamline our logistics and improve supply chain. Innovations in Big Data and IoT will very soon allow us to do still more. We are looking for talent to join a growing team of digital experts. If you're smart and into smart technologies, we want to know you.
Be Well, Work Well
We recognise that the Health and Wellbeing of our employees is vital, we want to develop and foster a strong health and well-being ethos amongst our people to ensure that health becomes embedded in our work and culture. Be Well, Work Well is an initiative that provides our people with the opportunity to focus on their health and wellbeing in the workplace.
Developed to focus attention on the internal health culture of the business, Be Well, Work Well is about delivering better information about health and more opportunity to get healthier, and will contribute to making Musgrave a great place to work over the months and years ahead.
Profit with principle
Using our values as the foundation, we have developed a spirit of enterprise among our teams that are resourceful, high on initiative and motivated to deliver profit with principle. We are also continuing our commitment to minimise the impact of our business on the environment that has seen us over the past 10 years reduce our carbon footprint by more than 50 per cent in absolute terms, while our business has continued to grow. Find out more about our commitment to sustainability.