Your future is our future
Thriving at Musgrave means living by our values and commitments as a company. We offer fantastic opportunities across our different departments where employees always have room to grow and develop their skills and talents.
Our induction process includes an employee – manager meeting to immediately set out future ambitions within the company. There's no room not to grow within Musgrave. Opportunities are offered to hard working individuals that prove they're capable of further responsibility. Talent does not go unnoticed here.
Let's talk about you
Your career is important to us. We pride ourselves on recognizing talent and rewarding achievement and innovation. We want to be an employer our people can be proud of. And this isn't just about investing in training and development. It's about giving our people the space and time and courage to come up with new and innovative ideas. We call this future proofing our talent – and it's been transformative for our business. It has invigorated Musgrave as a whole and delivered tangible benefits for our brands.

Support and development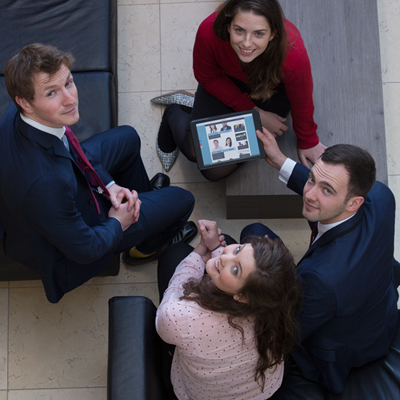 As a people business, we know that we need to continually invest in development to ensure we are ahead of the curve. Whether it's through the long-term funding of professional qualifications, peer-to-peer mentoring, providing a one-day course or an online resource, we know that to achieve our growth strategy, our people need ongoing training and development to help them become more effective, and take on bigger and more significant challenges. Supporting our people throughout their careers creates a pool of qualified and available people ready to step into new roles as they and our business continues to evolve. It's good for our people and good for our business.
Ireland's best truck driver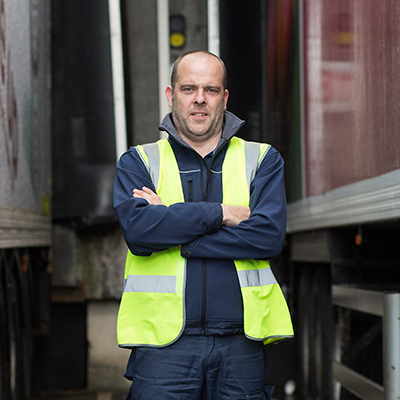 We're delighted that a member of the Musgrave team for more than 18 years, Peter O'Neill, won the Best Truck Driver at the 2015 Irish Fleet Transport Awards. Peter is responsible for delivering chilled food to all SuperValu and Centra stores covering the southern half of Ireland, as well as loads from producers. He took on hundreds of applicants in tests ranging from eco-driving to load securing to win the coveted title, saying, 'I'm thrilled! Winning this award recognises my commitment to what I do and my determination to keep learning and improving even after the best part of 20 years.'
Making it real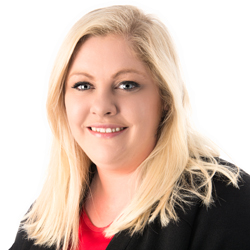 We asked Ciara Collins, one of our Musgrave graduates, how she found the Graduate Programme. 'Our graduate project focused on a commercial business process, which is strategically critical for our retail partners. We worked with IT, Finance and Sales, and applied continuous improvement principles to identify steps to reduce the amount of waste and non-value add activity by over 70%. Since then many of our recommendations have been implemented across the business and I'm delighted to be part of that.'
New skills, new challenges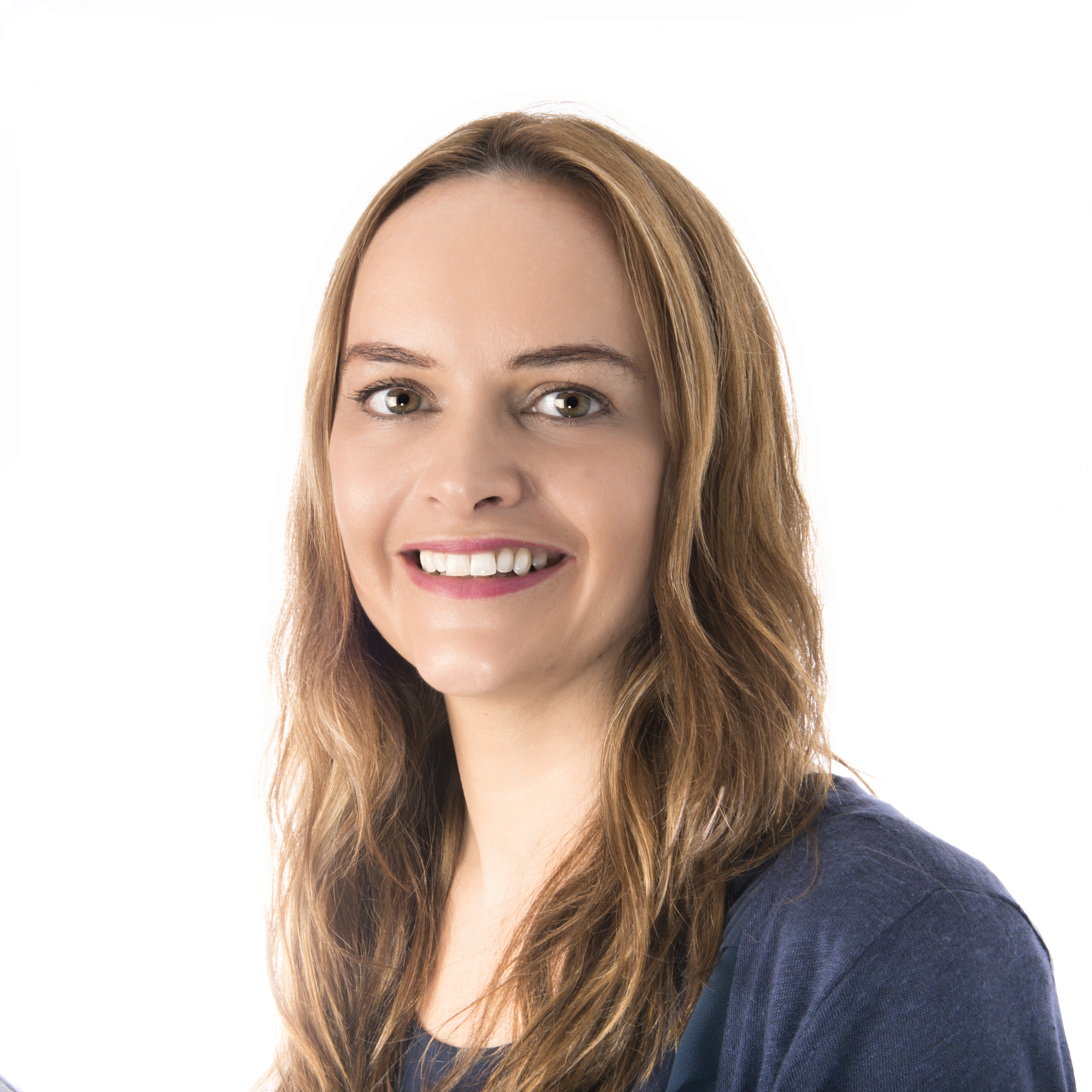 Since joining Musgrave in 1999 as part of our Finance Graduate Programme, Kerrie Lucey has taken a number of roles across the business. 'I had real responsibility from my first day as a graduate and the diversity of the programme ensured that I gained a broad foundation of relevant experience,' says Kerrie. Today Kerrie is Musgrave's Head of Business Change and is responsible for leading the business change plan around the 'One Finance 2018' programme, which is about ensuring that we build a best-in-class finance team that maximises the use of technology to meet the ever-changing needs of the business.
Valuing traditional skills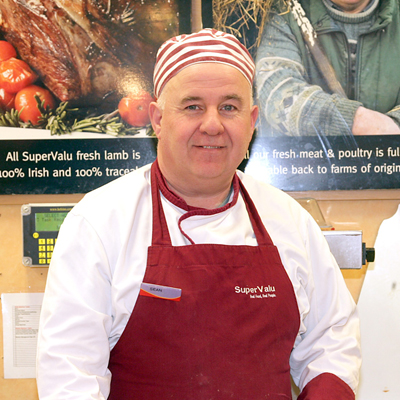 In a changing world, we value traditional skills. We are proud to say that each of our SuperValu stores has its own butcher, such as Sean Kean, from Davis' SuperValu Longford who started out as a butcher at 16. 'Nowadays people want to know the provenance of their meat and how best to cook it. Increasingly we are having discussions about healthy eating and quality with customers, which is great to hear.'
Uncovering possibilities
For 140 years the way in which we invest in our people and nurture our talent has been one of the aspects which differentiates us from other employers. Whether it's one of our new graduates or a colleague with many years experience, attracting, retaining, developing and nurturing our people is the only way in which our business can become more successful. We know that by offering opportunities in sideways and upwards moves we can create interesting and dynamic roles which unleash hidden talent.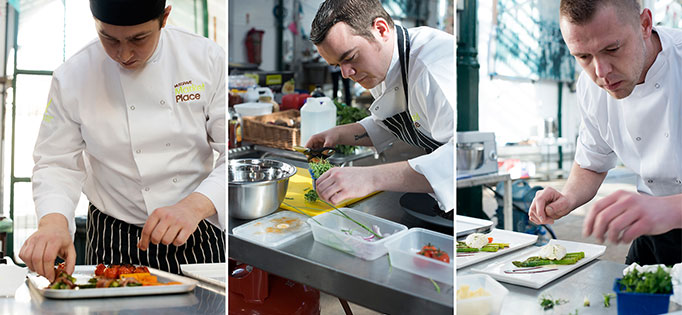 Nurturing talent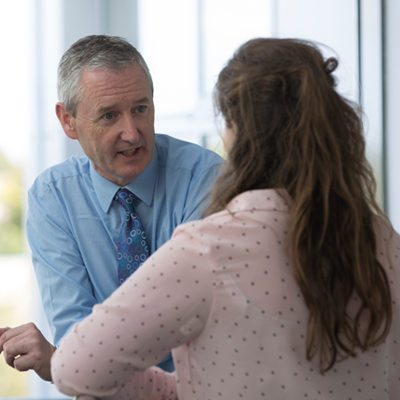 Over the past year we have invested heavily in Breakthrough training. Our culture needed to move forward to enable us to build a company which takes its' place within today's modern Ireland. Breakthrough Global is partnering Musgrave to help us re-energise the business and training is being rolled out across all our sites this year. In today's competitive world we need to be able to respond quickly and effectively to market conditions and to implement innovation at pace. Our culture now is confident, brave and hungry for success.